Luke's primary clinical strengths include:
Children and Teens: ADHD, Conduct Disorder, Oppositional / Defiant Disorder, behavior management
Anger Management
Depression, Bipolar & Anxiety
Post-traumatic Stress and victims of abuse
Grief & Loss
Couples & Family Problems
Luke's approach emphasizes a creative approach to enhancing Inner and Outer strengths using multiple dimensions of each client's sense of being, rather than the traditional approach, which focuses mainly on Mental features.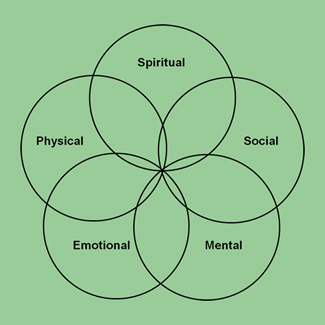 "Therapy that is Creative," he says, "evolves, gives life, and transforms. Therefore creative, therapy focuses on the evolving and life giving resources we all have within and around us, which can be viewed in not one but 5 main components of living." They are:
Spiritual
Social
Physical
Emotional
Mental
This unique approach maximizes your ability to grow and heal in record tiime, widening your scope of view, allowing you to find your wings and soar to new heights.
If you have found yourself reaching, not sure about where to go or what to do…
If you are depressed, afraid, or at a loss…
If your son or daughter is troubled, and you find yourself running in circles…
Or if you and your significant other are at a cross-roads, this fascinating model of therapy with Luke may be the best decision you and your loved ones may ever make. Click HERE to make an appointment and begin the transformation.